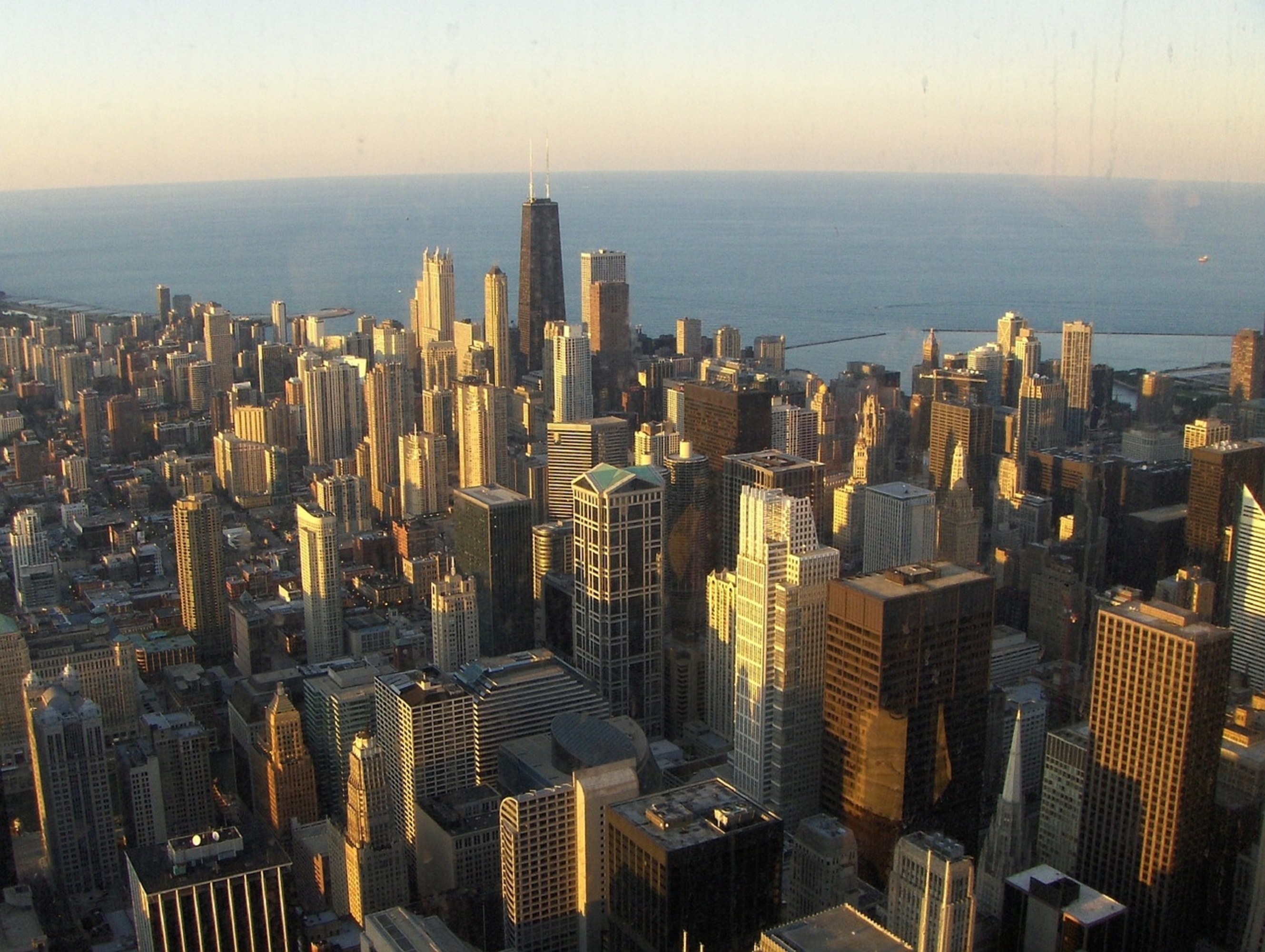 Moving to Chicago is an exciting adventure as you get to meet new people and visit new places. However, becoming a resident of a new city means you have to navigate a foreign real estate market and get your finances in order.
The last thing you want is making costly mistakes with your relocation that strain or stretch your budget over time. Here are some relocation tips that can help you navigate the costs of moving to Chicago.
Moving expenses
First, you'll need to consider how much it will cost you to hire long distance movers for your move to Chi-Town. Your average moving cost depends on not only your shipment weight but also the distance to your new home. For example, moving out of a studio apartment with goods weighing 1800 lbs and a distance of 1000 miles can cost you around $1200.
Other pricing estimates for a distance of 1000 miles include:
One-bedroom apartment, the weight of goods 2200-3200 lbs – $1500-2200

Two-bedroom apartment, the weight of goods 5000-6000 lbs – $3500-$4200

Three-bedroom apartment, the weight of goods 9000 lbs – $6300
But, it's essential to know that long-distance moves are calculated on a case to case basis because too many factors can affect the price. For instance, moving companies charge extra labor costs for heavy belongings.
The best way to know your moving cost is to request an in-house estimate from your moving company. A representative will come to your house, assess your moving situation, and give you an estimate. To get the best price for your move, contact several companies, and compare their costs.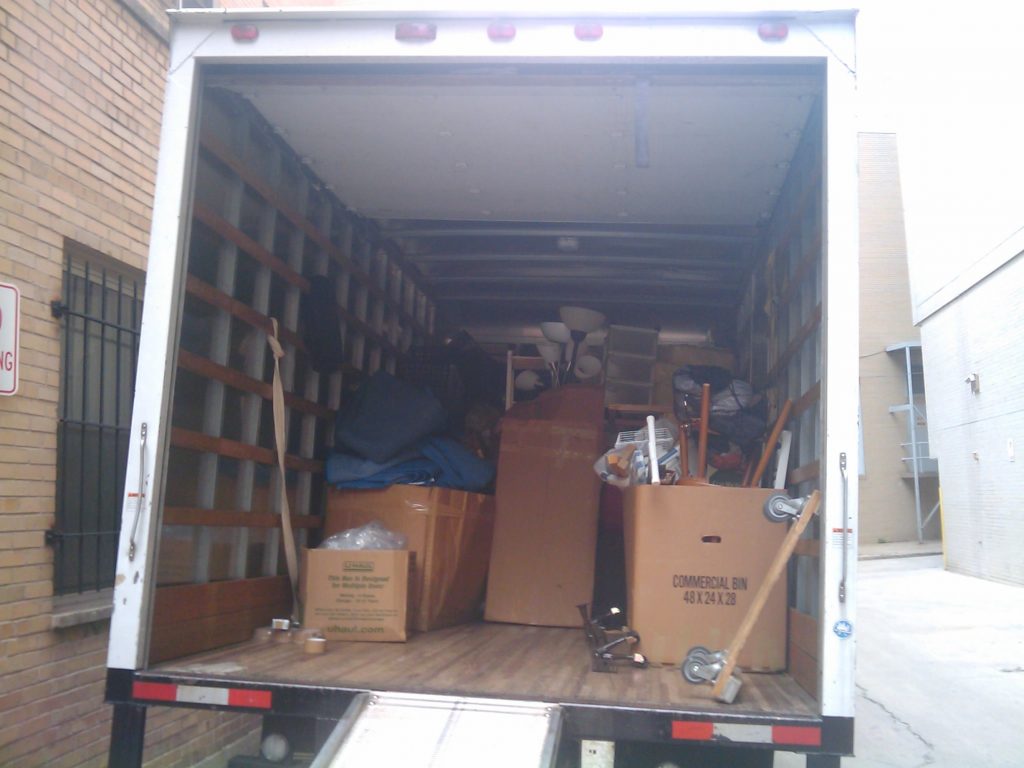 Temporary storage
As you move, you may need to store your belongings for a short period as you search for an apartment. Hence, you'll have to factor in short-term storage costs and the costs of transporting your items in and out of the storage facility.
One tip that can help you save money is to book your long-distance move with your storage in transit as you can get a discount price. The average cost of renting a self-storage unit in Chicago is about $120 a month per unit.
However, your storage pricing depends on these factors:
The location of the storage unit, e.g., a storage unit in North Center, is more expensive than a unit in North Park.

The amount of time you rent out the unit.

The size of your storage unit. For instance, a 5' by 5' unit will be cheaper than a 10' by 10' unit.

Insurance cover, as most storage companies require you to have insurance.

Whether you want full-service or self- service storage facilities.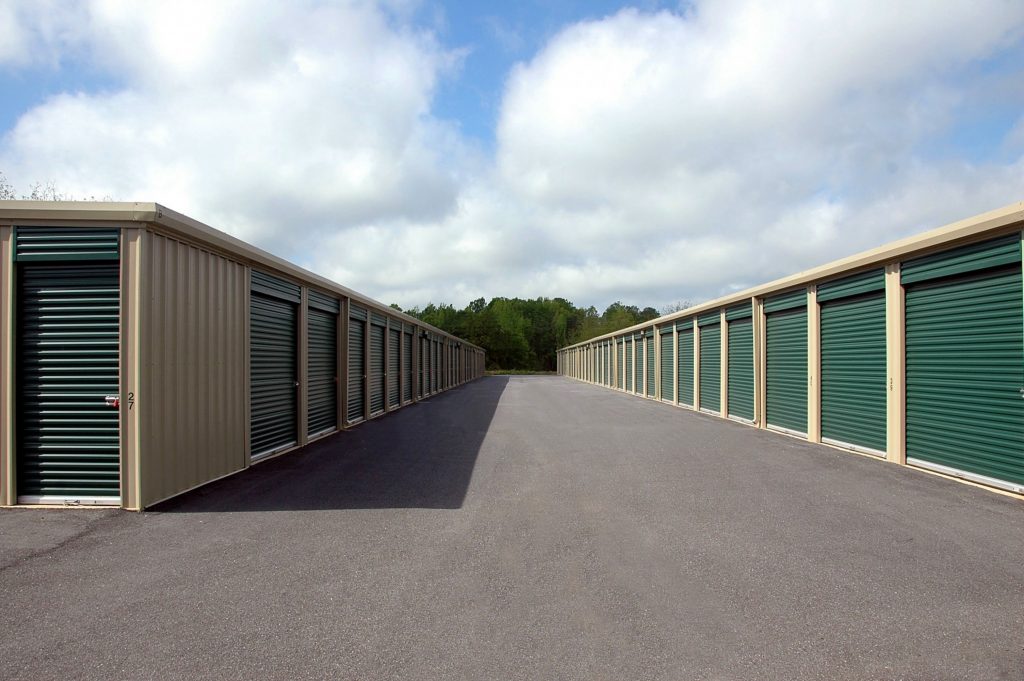 Other moving expenses
When moving, there are several additional costs you'll need to consider when planning your budget. These include:
Packing supplies such as boxes, bubble wrap, and tape

Packing costs

Deposits such as security deposit and moving deposit

Eating out costs

Pet boarding

There are several additional costs you'll need to consider when planning your budget. Photo courtesy of Wikipedia.
With these relocation tips, you can make your move to Chicago easy and affordable.