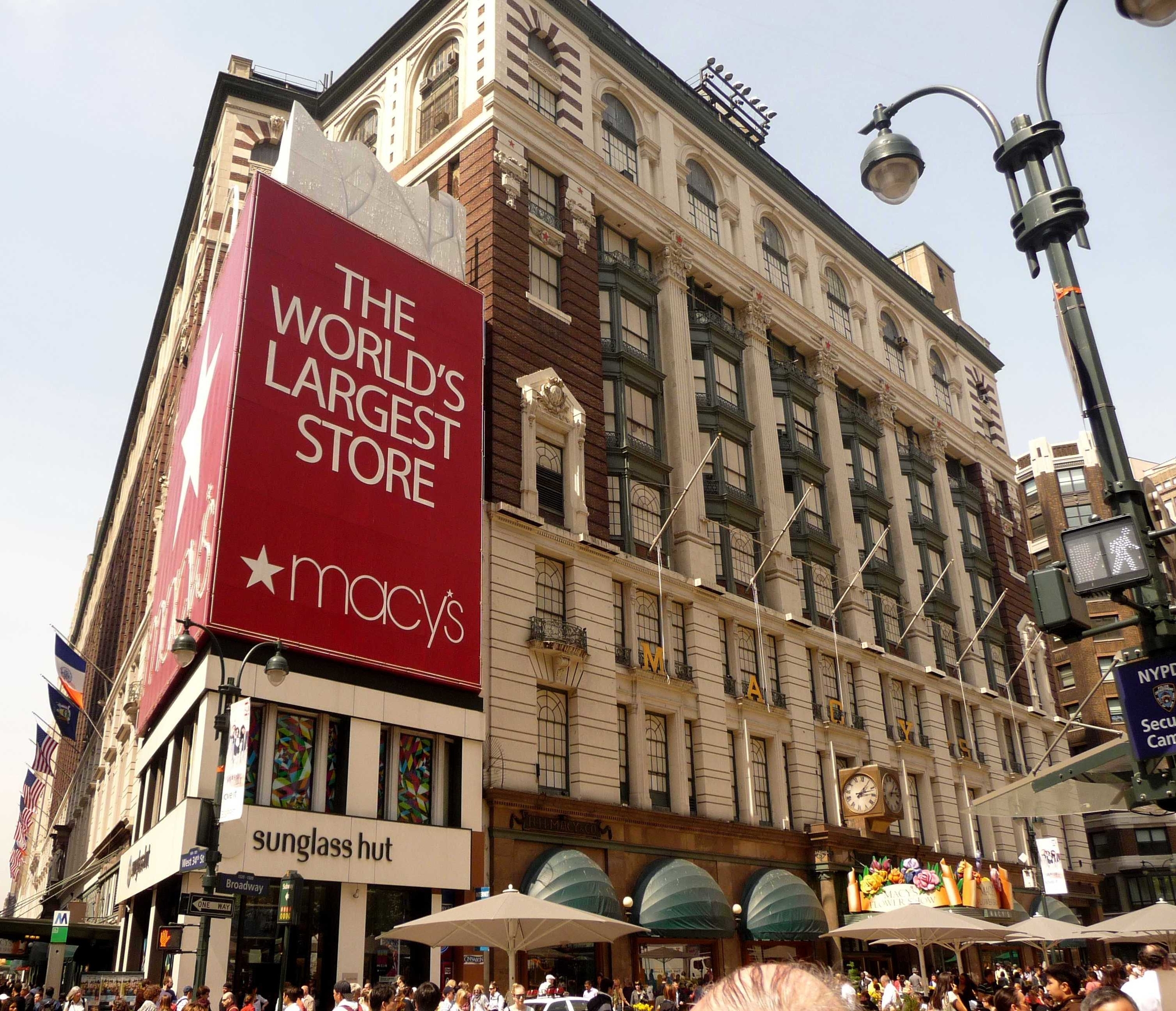 Chicago is heralded as an affordable mecca with a vibrant nightlife, rich cultural scene, aesthetic natural beauty, and first-class restaurants. Below are seven reasons why people like living in Chicago.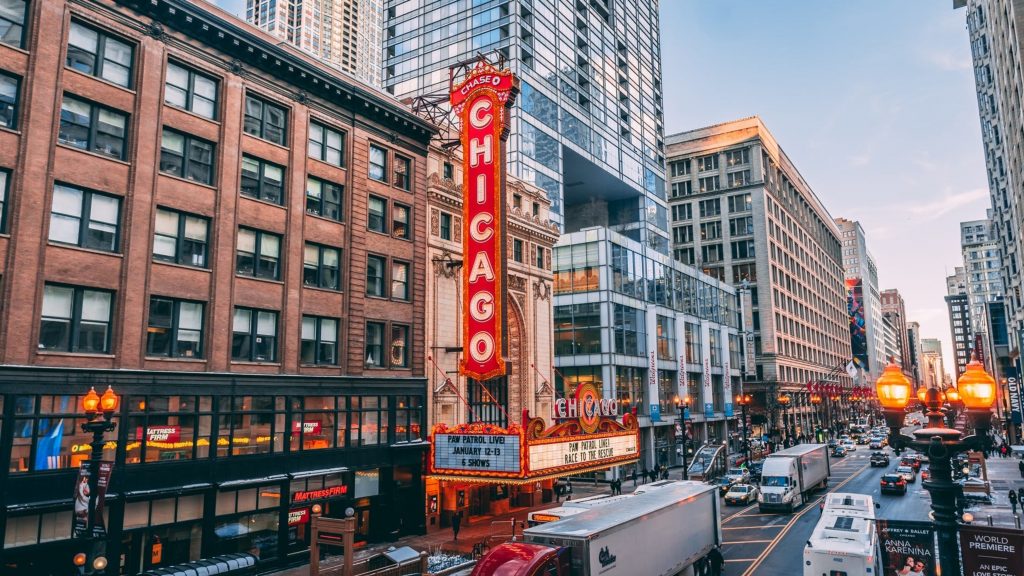 1. Chicago is affordable.
Chicago enjoys a comparatively low cost of living compared to other large urban cities. Crain's reports that a resident in Chicago can buy a median-priced home at about $200,000 with a modest income of $59,900 based on 2019 prices and rates at the time of the writing of the article.
2. Chicago's summers are known for the festivals, beautiful beaches, and concerts.
There is no lack of events in Chicago during the summer months. Chicagoans look forward to this season all year long, anticipating popular concerts like the Windy City Lake Shade and Pitchfork. Festivals also offer an enjoyable way to spend a lazy summer afternoon. The Windy City Rib Fest is one of the festivals sure to attract a large crowd. When you add the beautiful beaches into the mix, it is easy to see why Chicago was ranked #10 in Best Summer.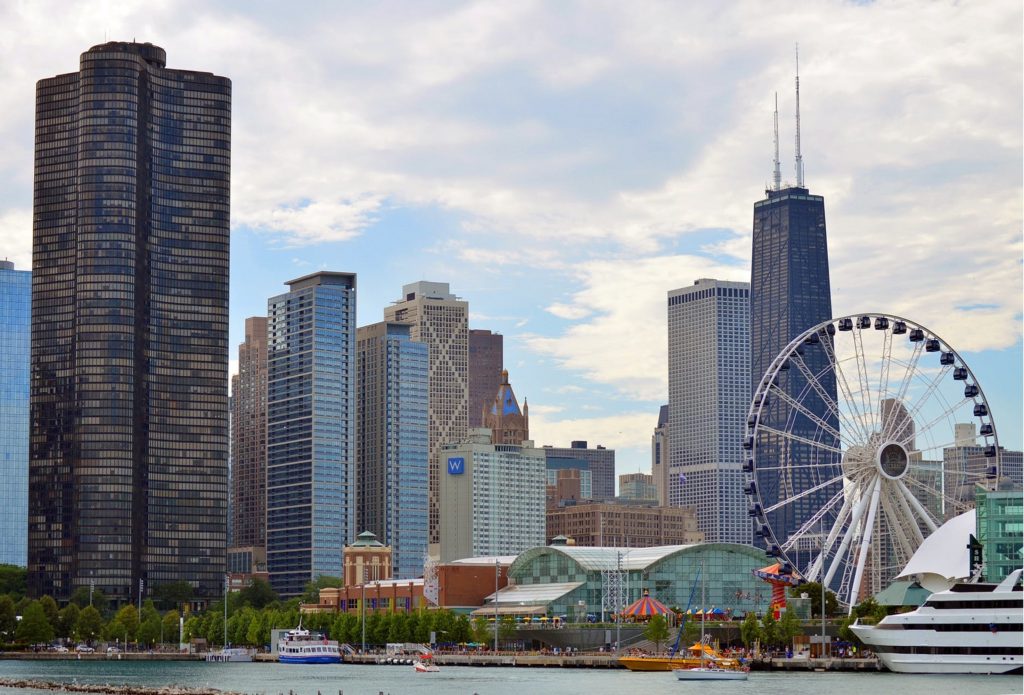 3. Chicago ranks high as one of the most walkable U.S. cities.
If you're interested in parking that car for days at a time and walking to dinner and shopping, then Chicago is the town for you. CBS reports that the Windy City was given a 74.3 score, ranking fourth as a U.S. city that is walker-friendly.
4. Chicago offers a thriving nightlife scene.
U.S. News & World Report published that Chicago earned the #7 ranking as one of the best nightlife cities in the U.S. The West Loop neighborhood is one of the must-see locales with some of the best bars and restaurants in the city. A few of the most popular hotspots are Maude's Liquor Bar, Au Cheval, and Belly Q.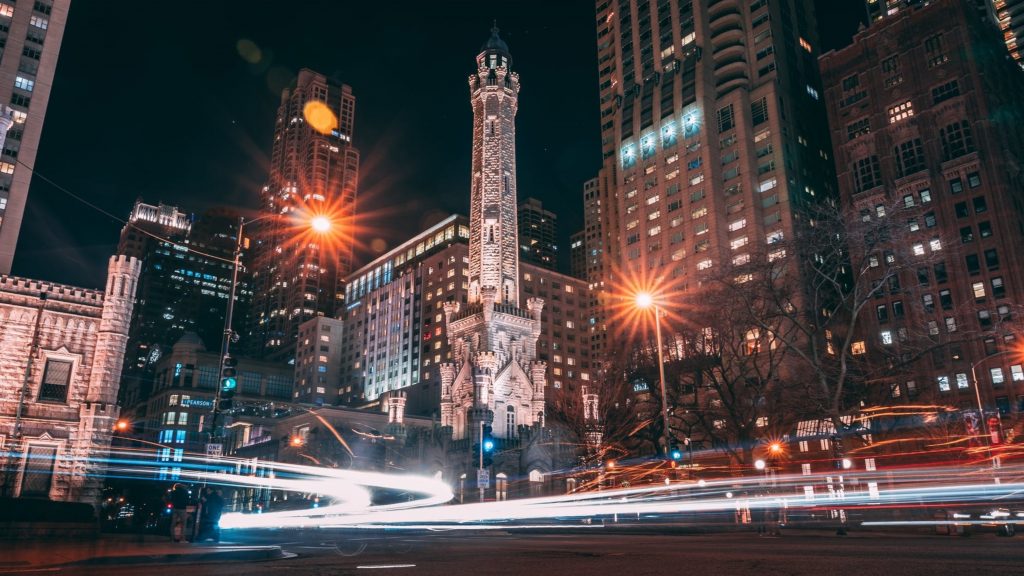 5. Chicago is an aesthetically beautiful city full of natural beauty and green space.
Lake Michigan is a major attraction and source of beauty for Chicagoans. There are 26 miles of public beaches. TimeOut reports that the Chicago Parks District operates 600 facilities where residents can enjoy green space and recreational activities throughout the Chicago area.
6. Chicago is known for its excellent restaurants.
Foodies have found a home in Chicago where pizza, steak, and hot dogs take center stage. Chicagoans like their hot dogs with yellow mustard and on a poppy seed bun. Deep dish pizza and a mouthwatering steak are also favorite foods enjoyed by people in the Windy City.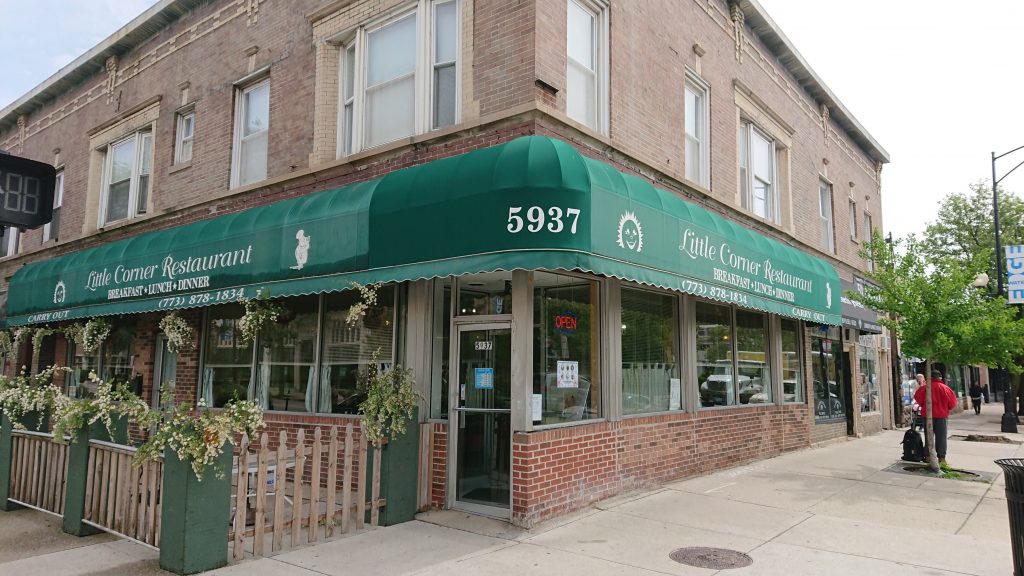 7. Chicago offers excellent shopping options.
The Magnificent Mile is where Chicago shoppers like to go for high-end products and to get a nice lunch or dinner. Another popular shopping area is located in Lincoln Park. State Street also attracts a lot of traffic as home to the historic Macy's.